Fuad (Fred) Abraham
August 01, 1932 ~ February 05, 2017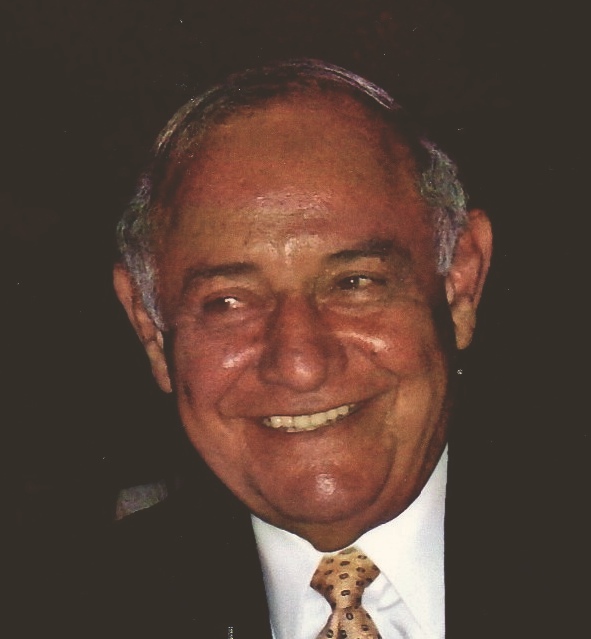 Fuad (Fred) Abraham, age 84 died Sunday, February 5, 2017 from a brief illness at his home with his family surrounding him.
He was born August 1, 1932 to Joseph and Hameda Abraham in Canton, Ohio. Fred spent his life working with various organizations throughout the United States. He finished his career in Washington, D. C. and retired from Ducks Unlimited in 2002. He was a true family man who did anything for his family As it grew bigger he was able to pass on to them how important it was to treasure all the moments they have together.
Fred was preceded in death by one sister, Heba Foust and one granddaughter, Rachel Bratcher. Fred is survived by his wife of 57 years, Dorothy (Thompson) Abraham and their five children, Dris Abraham of Roosevelt, Oklahoma, Diane (Greg) Arney of Navarre, Ohio, Christine (Kevin) Bratcher of Navarre, Ohio, Cara (Scott) Silvestri of Navarre, Ohio and Fred (Jana) Abraham of Great Falls, Montana. Also survived by eight grandchildren, (Nicholas(Anna), Emily (James), Cody, Neal, Leah, Valerie, Aaron and Bryce) two great-granadchildren (Nora and Deacon) and four brothers, Joseph, Butch, Rick, and Dean Abraham, Fred "Gidu" will be greatly missed by all his family.
Funeral services will be held, Friday, February 10th 2017 at 11 a.m. at Otterbein United Methodist Church, 6025 Shepler Church Road, S. W., Navarre, Ohio 44662 with Pastor Nicholas Abraham officiating. Friends may call Thursday from 2 – 4 and 6 – 8 p.m. at Lantzer Funeral Home, 230 2nd. Ave. SE, Beach City, Ohio 44608 or from 10 – 11 am before the service on Friday. Burial will be at Welty Cemetery.
In lieu of flowers donations can be made to Otterbein United Methodist Church or Aultman Hospice.