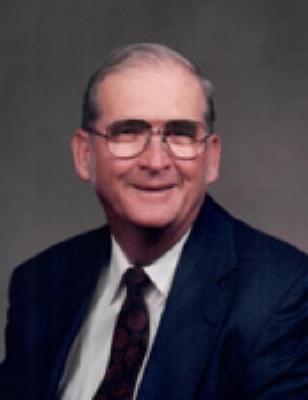 Richard E. Ramsey of Berlin, Ohio was born on July 16, 1935 and passed away on December 8, 2020 after many years of declining health. He was born in Wooster, Ohio and was the son of Ted and Dorothy Ramsey of Freeport, Ohio. Richard was a 1953 graduate of Freeport High School and graduated in 1957 from Kent State University with a degree in Wildlife Biology. He was Holmes County Game protector before transferring to the Akron District 3 Wildlife office for Game Management, where he served as Assistant Supervisor.


He loved hunting, fishing, trapping and watching Hiland Basketball games. He married Gertraud Pichler while stationed in the Army in Germany in 1960.

He is survived by his wife; son, Randy (Lori) Ramsey; daughter, Stephanie Ramsey; grandchildren, Ryan, Christina (Cody) Keim, Maria and Shannon; great-grandchildren, Rowan, Evangeline, Mia, Margaret; and his brother, Rodger (Carol) Ramsey of Dover, Ohio.
He was preceded in death by his parents.

There will be no calling hours. A private memorial service will be held at a later date. Alexander Funeral Home will be in charge of the arrangements. Those wishing to share a memory or make online condolences may do so by visiting www.alexanderfhinc.com.

In lieu of flowers, family suggests memorial contributions be made to the Holmes County Home, 7260 State Route 83, Holmesville, Ohio 44633.

To send flowers to the family or plant a tree in memory of Richard E. Ramsey please visit our Tribute Store.