Joyce Pauley passed away September 8, 2017 after a long illness. She was born August 3, 1940 and raised in Powhatan Point, Ohio.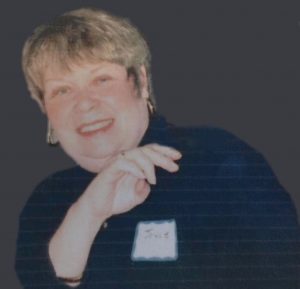 She graduated from Powhatan Point High School in 1958 and studied at Columbus Business University. Joyce began working at the Division of Wildlife in 1966. During her career she was secretary in Law Enforcement and secretary to the Assistant Chief prior to finding her niche in Personnel. She retired from the Division of Wildlife in 1996 but was called back to DNR and worked part- time until 2000. Joyce was known by all to be meticulous and dedicated to her job and was dearly loved for her friendliness and sense of humor.
She is survived by her daughter Julie and grandson Julian.