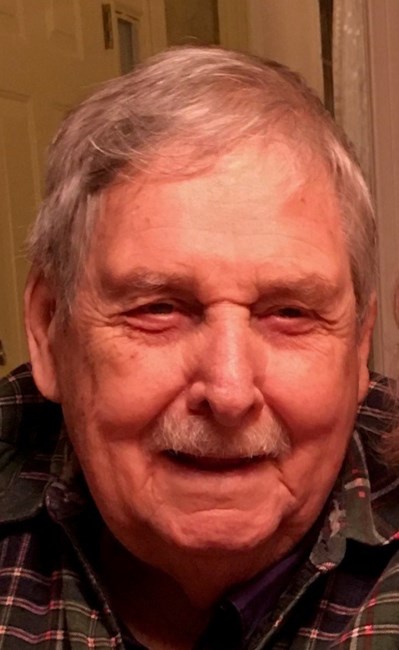 An Obituary written by Don himself: Donald Warren Williams, 91 of Lancaster, Ohio passed away peacefully on February 12th, 2023, with his family by his side. Don was born in Martins Ferry, Ohio on November 15th, 1931 to the late Pearl Marie Ashburn and Lewis Emmett Williams. He was preceded in death by his two brothers, Lewis Eugene Williams and Ronald Laverne Williams, as well as his sister in childhood, Juanita Ladine Williams. Don was a Korean War Air Force Veteran.

While stationed at Hunter Air Force Base, Savannah, Georgia, he met and married Betty Faye Collins. This marriage was dissolved 9 years later. While within this marriage two daughters were born, Deborah Sue Williams Brion (and her children, Tony, Shane, Jeremy) and Donna Marie Williams Brion (and her children, Christopher (deceased) and Brittany). They married brothers, Kevin and Timothy (deceased) Brion. Don was remarried in July of 1961 to Jeanette Louise Keller of Long Bottom, Ohio. Jeanette passed away in 2010. From this union two children were born, David Warren (Kim Brown), and their children, Emily and Daniel; and Deanna Kay (Dr. Brian Hendrickson) and their children, Evan, Andrew and Karly. Don has 11 great-grandchildren, one great-great grandson, many nieces, nephews and his special friend, Donna Collins.
Don was employed for over 32 years with the Ohio Division of Wildlife. He was stationed in Meigs County as a Wildlife Officer for over 13 years. He then was promoted to Columbus Headquarters as an Equipment Safety and Training Supervisor until his retirement on December 31, 1984. He enjoyed many years doing what he liked most, hunting, fishing traveling and enjoying the great outdoors. In 1991 he and one of his closest friends completed a lifelong dream trip to Alaska. They drove the Alcan Highway and spent 3 months enjoying the beautiful state of Alaska. A great trip and lots of good fishing. Don had many great years at his Meigs County cabin also. He will be missed by his many friends and family….I'm sure.
A Celebration of Don's Life will be held on Thursday, February 16th, 2023 at 7PM at the Halteman Fett & Dyer Funeral Home. Masonic Services will be held at the conclusion of the Celebration. Visitation will be held from 5PM until the time of the services.
The family would like to thank the wonderful, caring staff at the Pickering House and "his girls" at FMC Infusion Services for their loving care of Don.
In lieu of flowers, contributions may be made to FairHoPe Hospice (282 Sells Rd. Lancaster, OH 43130) in memory of Don.