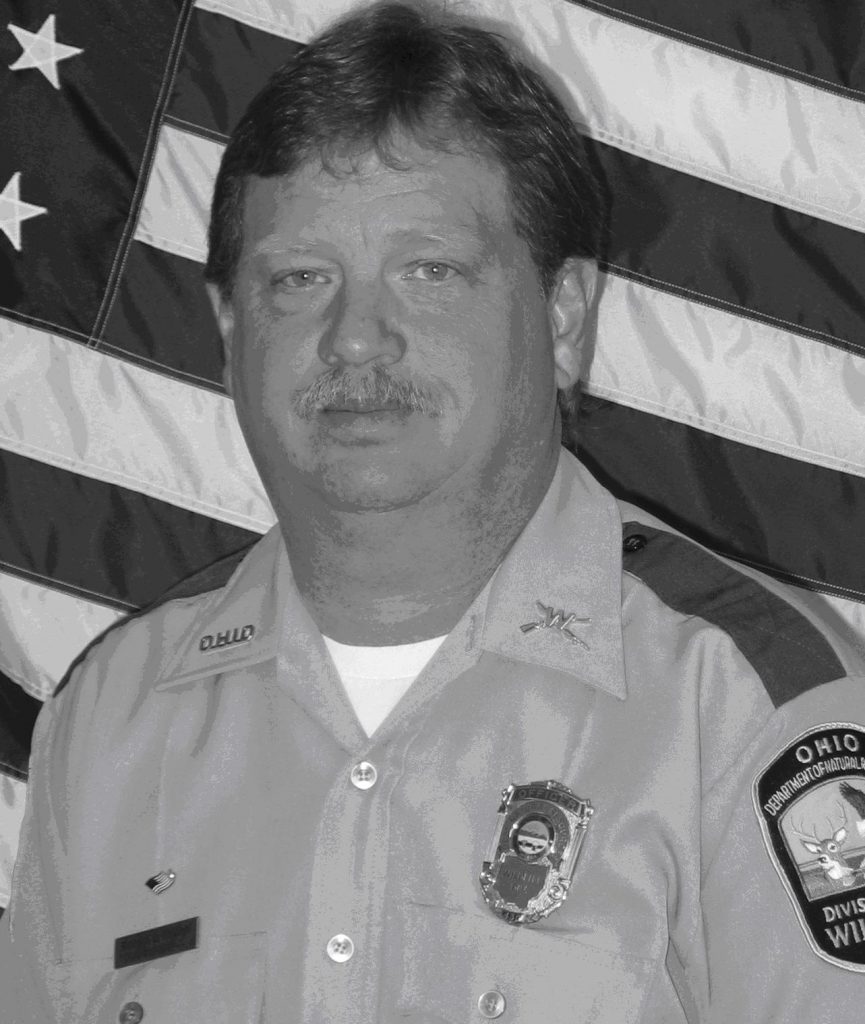 Richard L. "Rick" Staugh, 69, of Frazeysburg, passed away Friday, December 24, 2021 at Genesis Hospital. He was born April 20, 1952 in Newark to the late Richard and Corena (Hanners) Staugh.
Rick worked for the Ohio Division of Wildlife for 32 years, beginning as a county game warden and ending his career as a Supervisor of District 4. He was involved with several large state projects including the Bald Eagle project in Coshocton County. He was also involved with the National Wild Turkey Federation. He dedicated a lot of time bettering the programs and systems that outdoorsmen use today. After retirement, Rick spent several years guiding hunters, or helping provide places for his friends and family to hunt.
Rick graduated from Utica High School where he played football, baseball, and basketball. He completed his associates degree in Zanesville.
Being in nature and the outdoors was where he loved to be. He was an avid turkey hunter, an Ohio State fan, and enjoyed his yearly fishing trips to Canada. Rick loved his family, and enjoyed supporting each of them in all of their activities.
He is survived by his children, Derek (Heather) Staugh, Daren Staugh, and Dakotah (Austin) Scisciani; grandchildren, Jackson, Logan, Carlson, Roman, and Ireland; sisters, Beth (Jim) Owen and Joyce (Steve) Boeshart; as well as many close extended family members and friends.
In addition to his parents, he was preceded in death by his wife, Diana Kirk; and brother, Russ Staugh.
Memorial contributions may be made to St. Judes Children's Research Hospital, 501 St. Jude Place, Memphis, TN 38105.
Visitation will be Saturday, January 8, 2021 from 5-7 PM at Meadow View Church of Christ, 6750 Raiders Rd., Frazeysburg, OH 43822 where a celebration of life will follow at 7:00 PM.
To sign an online guestbook, please visit www.brucker-kishlerfuneralhome.com